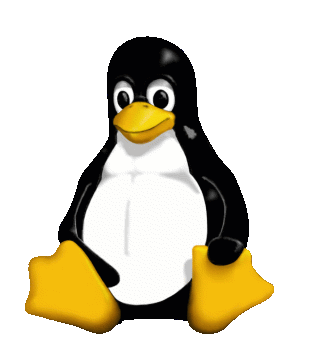 Learnin' Linux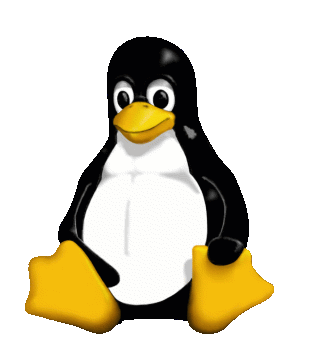 ---
Greetings!
This page is for those of you, like us, who came from a Windows environment and are now trying to learn the Linux operating system.
We hope that this page will be a useful stop that you can visit often on your journey to Learnin' Linux!
---
***ATTENTION ALL NEWBIES!!!***
I have found a great site that offers a FREE online course about beginning Linux. The site is called Basic Linux Training. Check it out!
Contact us!

Sign My Guestbook
View My Guestbook
This page was last updated on Friday, March 17, 2000